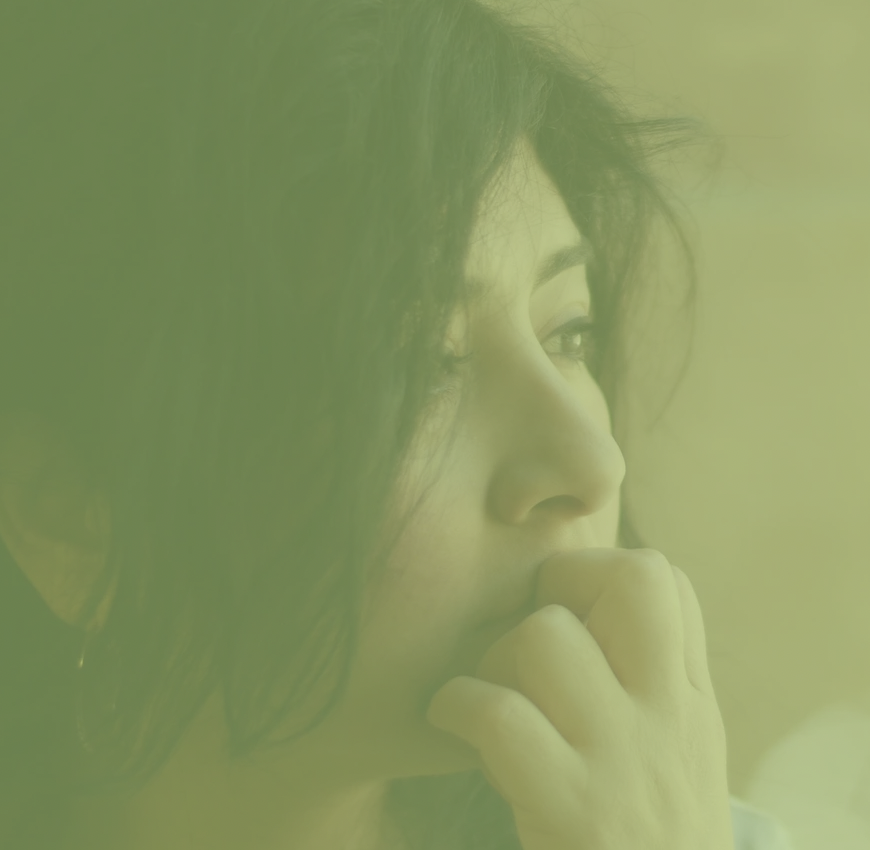 The Arizona Lyme Disease Association is a non-profit corporation that provides educational information, medical resources, community, current events, journal articles and podcasts. The Arizona Lyme Disease Association is dedicated to offering a platform for ALL persons suffering from Lyme disease and co-infections.
The Arizona Lyme Disease Association does not take direct contributions or donations at this time. If you would like to help fund treatment for a local Arizona resident suffering from Lyme disease, donations can be made to The Faith Foundation using the "Donation" link. All other donations can be made through the Lyme disease non-profit organizations found on the "Supporting Charities" page. Click the logo to be directed to their private website.
Didn't find the charity you were looking for? No problem. Let us know what charity has helped you and we will gladly add it to the list.
Arizona is home to some of the most diverse medical treatment options in the United States. Lyme disease treatment options range from traditional antibiotic therapy, antimicrobial herbs, detoxification therapies, nutrition and supplementation, IV therapy to intensive 4-12 week programs. We encourage everybody seeking Lyme disease treatment to explore all of treatment options and choose the physician, treatment plan, and facility that is right for you.
This webpage is dedicated to the education of Lyme disease, charitable resources, local treatment options and community resources. This webpage is not intended to give medical advice. Please speak with your physician if you believe that you have Lyme disease or co-infections.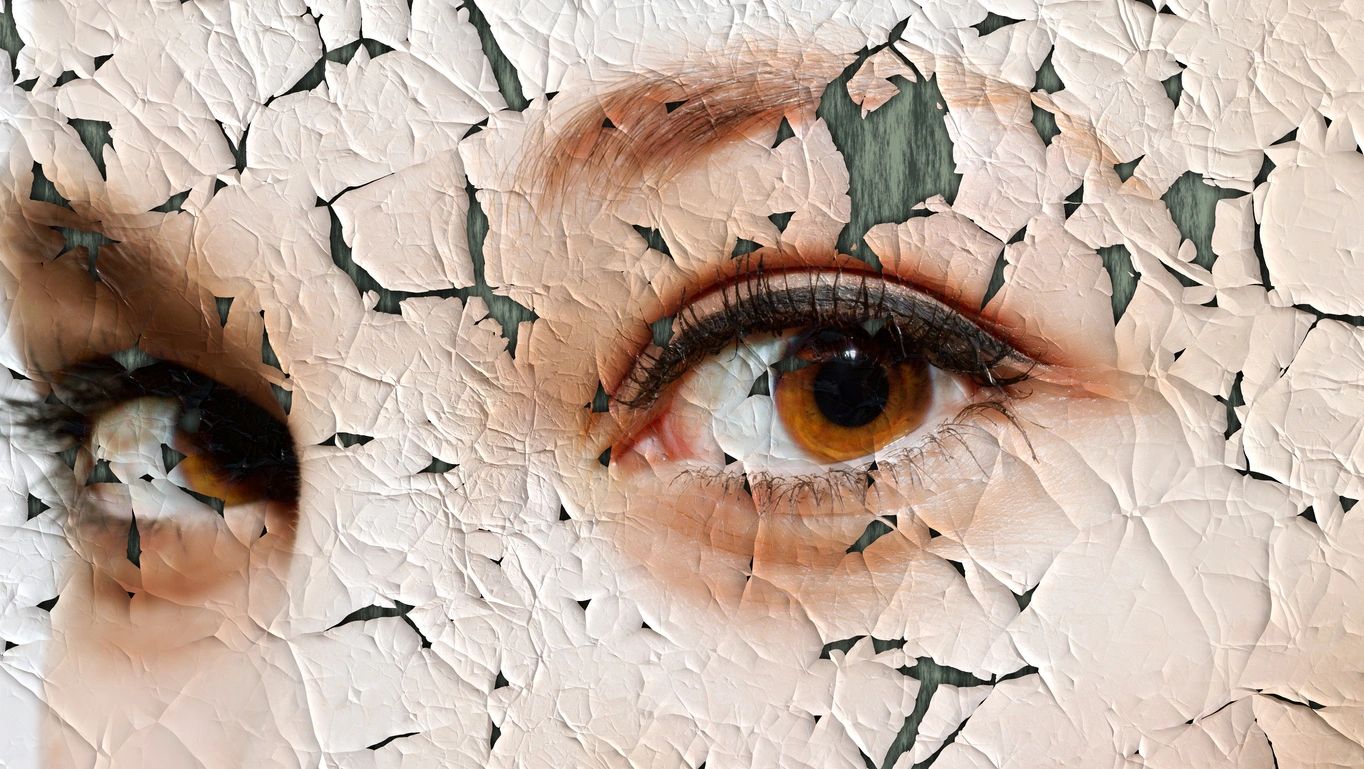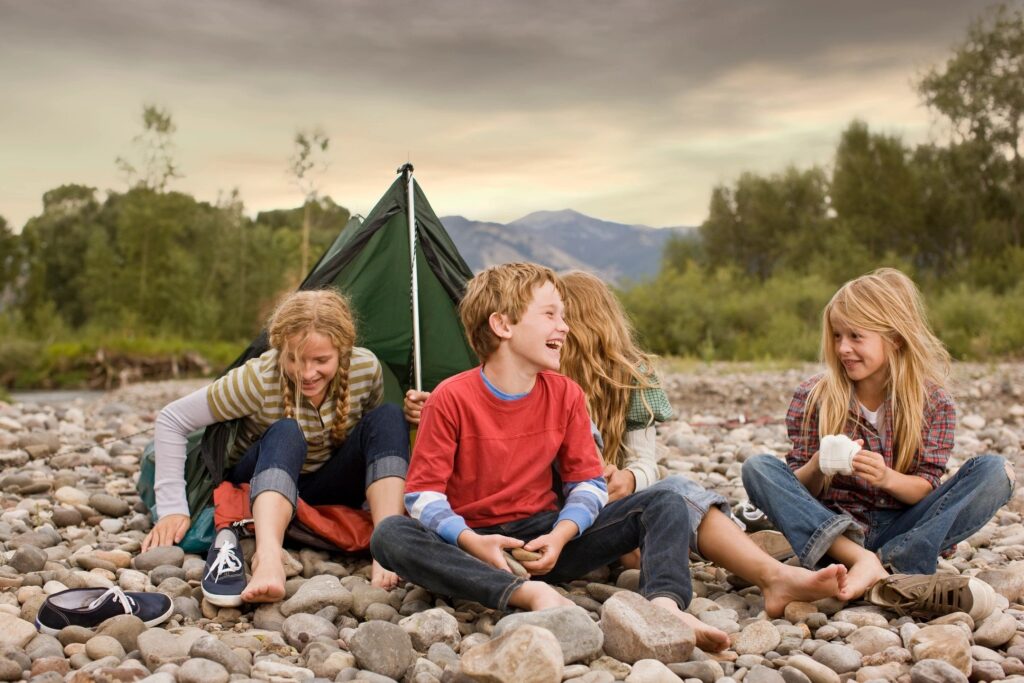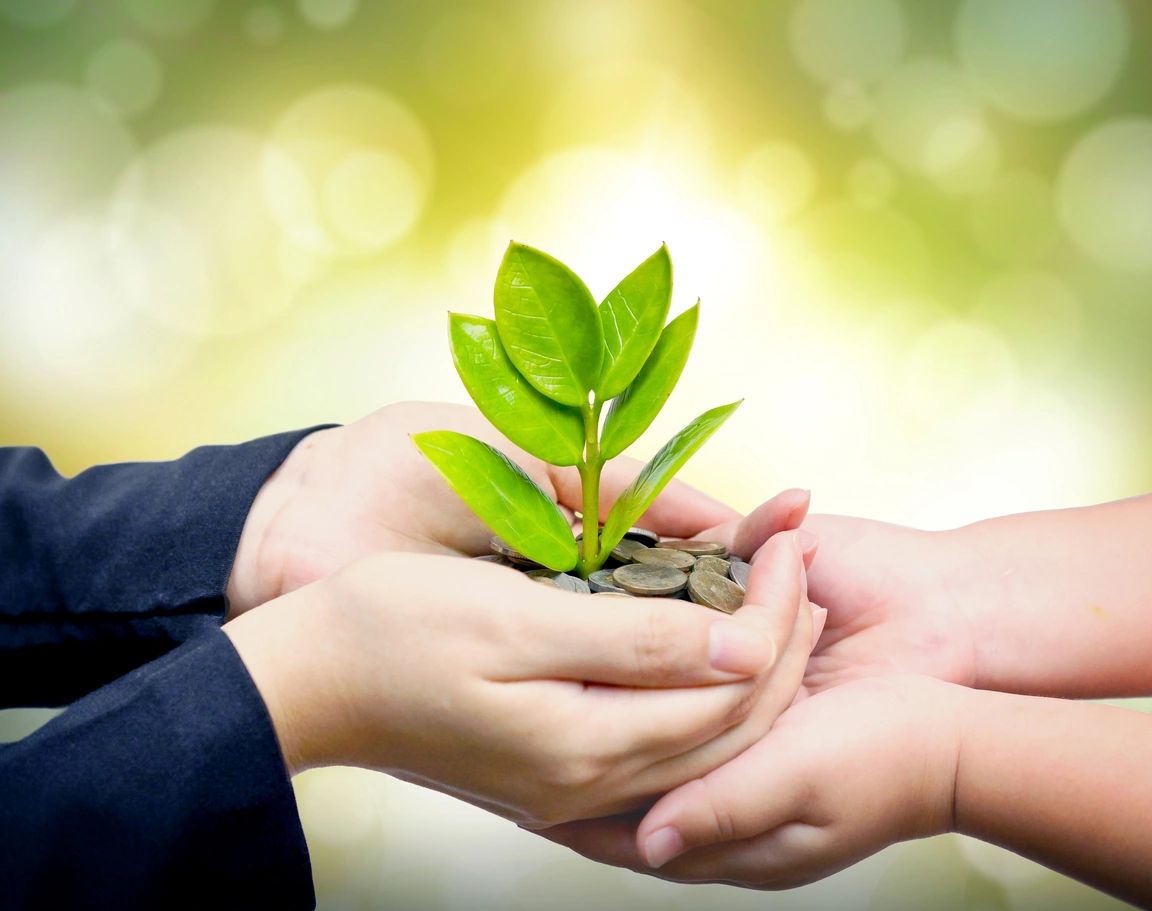 Community
Are you looking for a support group? Connect with locals that can help. Here you can find online groups, in person meetings and events.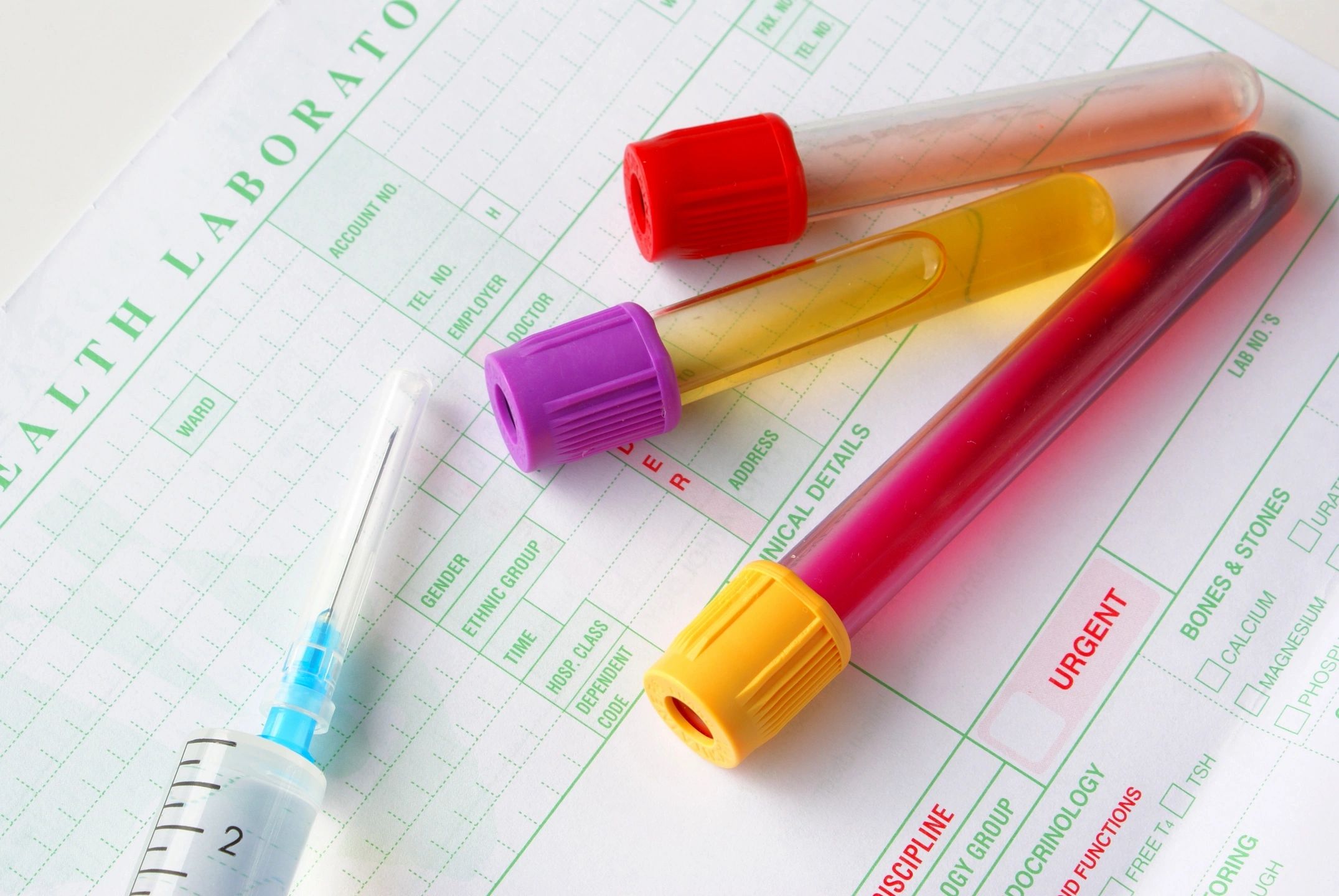 Diagnostic Testing
Have you been tested for Lyme disease? Here you can find information on what tests are available.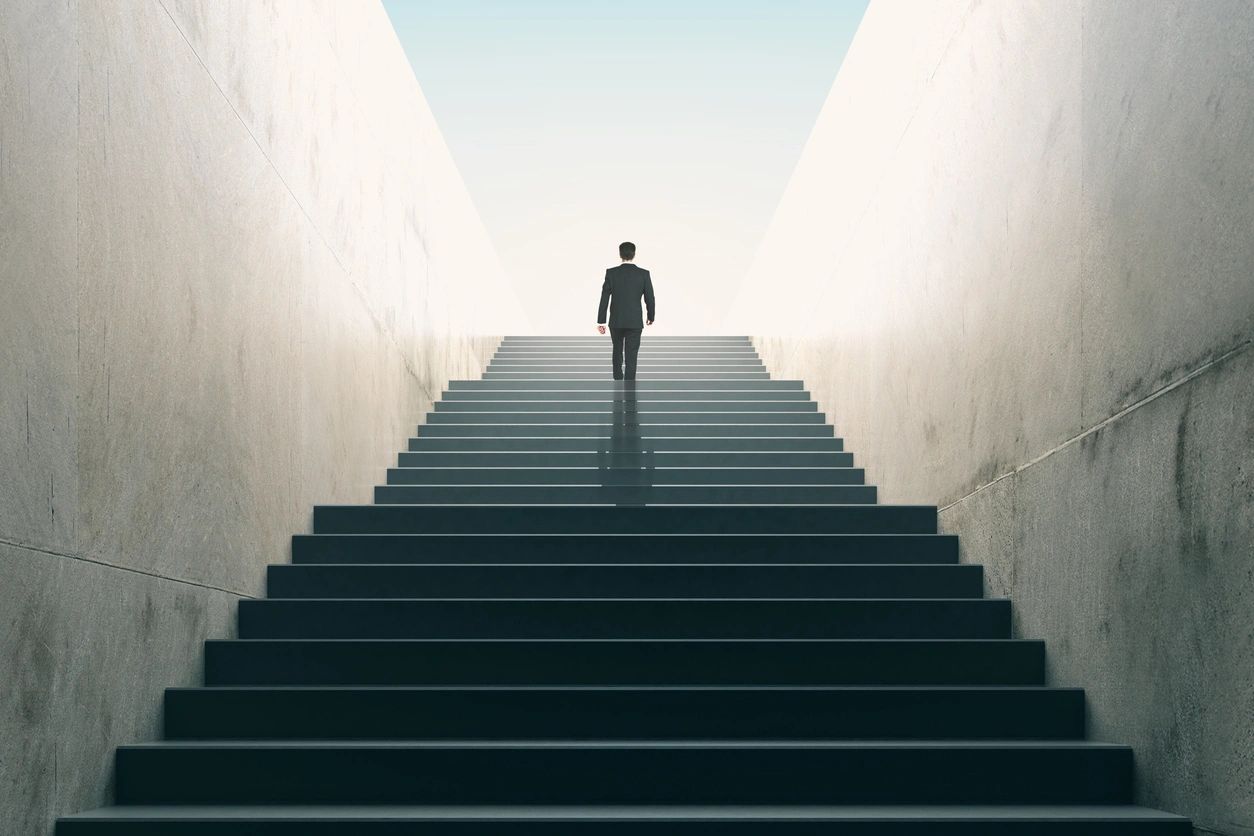 New Beginnings
Are you a survivor of Lyme disease? Share your story to inspire others.